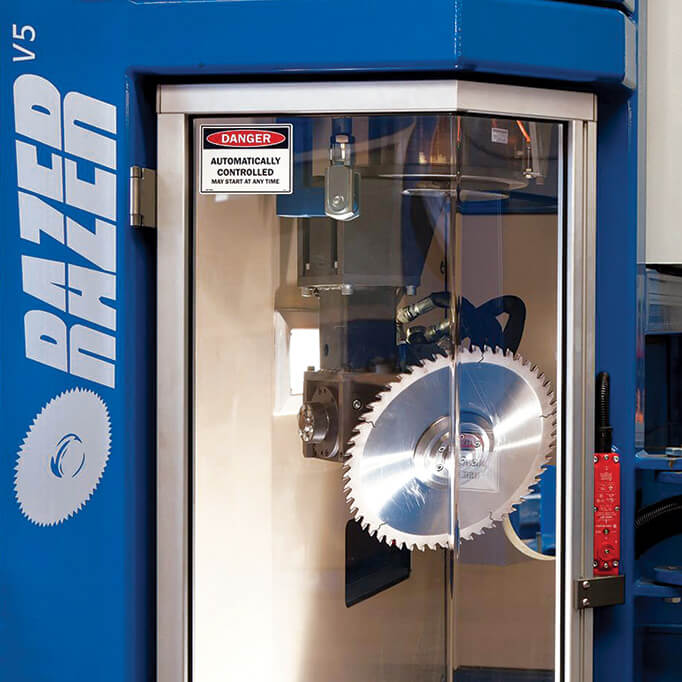 Delivering maximum safety, improved production, greater accuracy and the flexibility to suit your space, budget and cutting needs.
View Product
Manufactured to the same exacting standards as the Razer V5, installed in 25% less floor space.
View Product
Designed specifically for the needs of the Truss and Frame Industry, printing that is accurate, high quality and keeps up with your saw.
View Product
Eliminate bottlenecks and keep things moving with our heavy duty post-cutting options.
Framing solutions that will increase the productivity of your framing line.
Infeed automation that eliminates human errors and keeps up with the speed of your saw.